Congress venues
Manifattura Tabacchi
Address: Viale Regina Margherita 33, 09100 Cagliari
Manifattura Tabacchi is the main congress venue where the congress registration and information desk is situated, competitions and conferences will be organized and corrections happen. Excursions, youth event and fare well evening start from Manifattura Tabacchi as meeting point.
The Manifattura Tabacchi, the former tobacco factory of Cagliari is situated in Viale Regina Margherita and it played an important role in the history of Cagliari for many centuries.
The Manifattura Tabacchi is situated in the lower part of the city center, very close to the harbour/cruise ship terminal.
Teatro Massimo
Address: Viale Trento 9 - 09122 Cagliari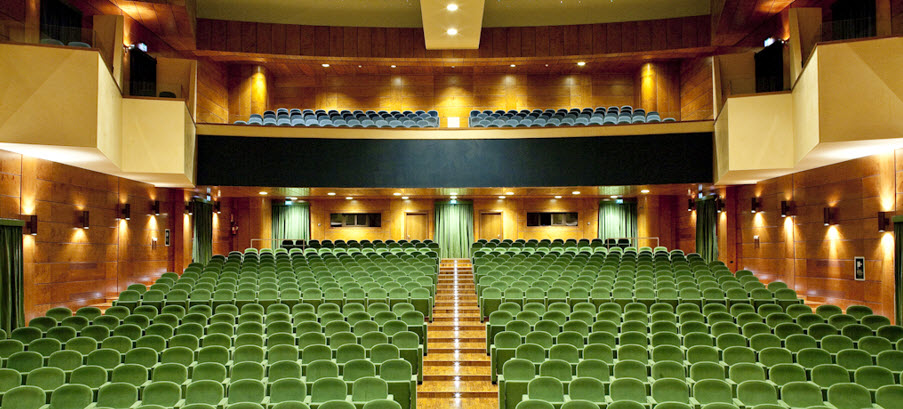 The Teatro Massimo is situated in the north-west part of Cagliari city. Walking distance from Manifattura Tabacchi is about 20-25 minutes.
This recently renovated theatre will be used as venue for the opening ceremony and the prize giving ceremony.