Read carefully the documents with last instructions before the start of the 52nd Intersteno congress in Cagliari.The pages contain important information!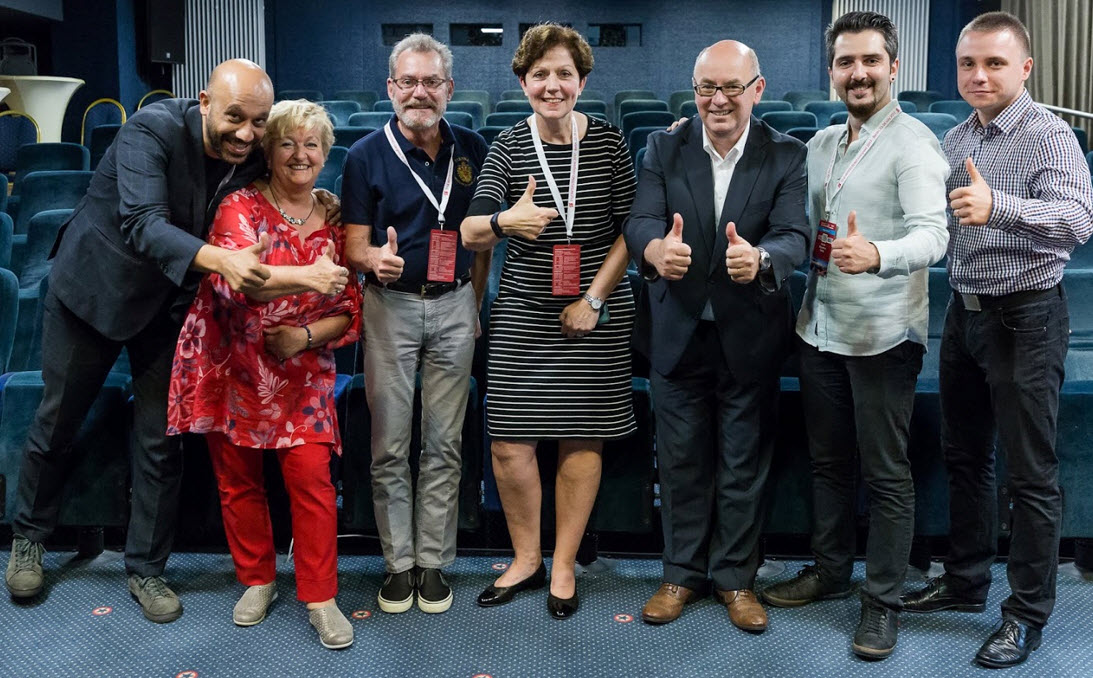 The INTERSTENO General Assembly in Berlin on 27th July 2017 approved the proposal of the Council to organize the 52nd INTERSTENO congress in Cagliari, Italy in 2019.
INTERSTENO, the International Federation for Information- and Communication Processing, is proud to invite you to this congress, organized together with onA.I.R. - Intersteno Italia. You find all information on the 52nd congress in this website.
If you are new to INTERSTENO, visit also www.intersteno.org for all general information on our Federation and enjoy the movie 'About Intersteno - Cagliari 2019' below.
The INTERSTENO Board hopes you will join us in July 2019 in Cagliari! A first impression of our versatile congress city:
The organization committee is available for all suggestions:
Danny Devriendt
Michele Demontis
Carlo Eugeni

Francesca Marchionne
Georgette Sante
Rian Schwarz-van Poppel
Official congress photographer: Marina Patteri